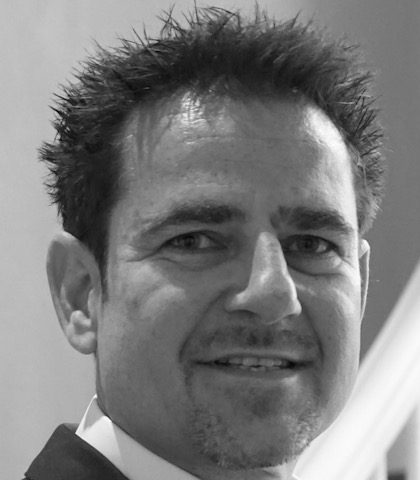 Carsten Paris
Carsten Paris has more than 16 years of practical audit, corporate management and private equity experience, thereof more than 7 years solely in the automotive industry.
Dr. Ingo Zemke
Dr. Ingo Zemke has long standing experience in Corporate Finance and Private Equity. He started his carreer at Dresdner Kleinwort for the German Private Equity-Group BdW, with Alchemy and ICS Partners following.
The ICS team comprises experienced private equity specialists and proven practitioners with industry and restructuring experience. The team has gathered longstanding mittelstand experience. That is why we are able to actively tackle investment or portfolio management, achieve operational value appreciation, and assume executive management in companies as and when required or requested.
ICS is based on a wealth of experience. Our partners are always actively involved in transactions or assignments. They are supported by teams specifically assembled for each individual assignment and they manage transactions from start to finish or oversee distinct business areas. Depending on requirements, senior deal advisors or additional external specialists add dedicated industry experience to our teams.
Because we are entrepreneurs ourselves we have acquired thorough knowledge of the needs of entrepreneurs or owners and shareholders. And that is why ICS operates like the entrepreneurs with whom we cooperate: pragmatically, flexibly, reliably.